---
Welcome to Oregon Trail Silver!
Welcome to Oregon Trail Silver! 
It can take 2-6 weeks to complete and ship plates, based on the volume of orders received. The sooner in the sale your order is placed, the sooner yours will ship!
Sign up for the newsletter at the top of the page to get notified for upcoming monthly sales! 
Come join me at https://m.facebook.com/Oregontrailsilver to get first hand updates on new designs as well as hints and tricks for learning beginner metal art!
---
NEW POLICIES
Some new policies are taking place to help streamline my workflow.
* NO EXCHANGES: If you double order or for some reason want another design, OTS will no longer exchange your plates for you. If you have an account with us you can easily check to see which ones you have already ordered in the past. There are also sites on Facebook dedicated to destashing your tools should you choose to offload any.
*NO SPECIAL REQUESTS DURING SALES: Please understand that while I appreciate so many of you loving our designs, what we have listed for our monthly sales is what we've got. If it isn't offered, I cannot go out of my way to get it to you until it recycles back into another sale.
*NO RUSH ORDERS: All of my plates are made to order and ship in the order they are received. This is done on a first come, first serve basis and I can no longer accommodate rush requests as it isn't fair to everyone who had ordered before yours was placed.
We certainly appreciate your business as well as your patience while you wait for your order to ship - it's a one-woman show here at Oregon Trail Silver and I'm doing the absolute best I can to make sure you all receive quality tools you and your clients will love!
Berta's Metal Art Blog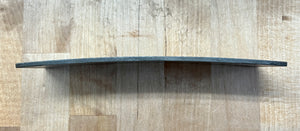 Every now and then I will get a message from someone saying that there is something wrong with a texture plate they received, and that they believe that it's not...
Show season is about to open up here in Oregon and it has me thinking about my time vending in local shows.  Now, I get a THRILL making big, gawdy,...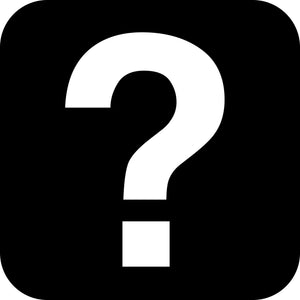 Many of us began our journey into metal art just enjoying the jewelry we already have, never really putting any thought into how it's all made or who made it....
How to use OTS Texture Plates and Silhouette Dies with Potter USA Pancake Dies